Michael E. Wilford
Partner, CPA
Office:
16501 Ventura Blvd. Suite 400
Encino, CA 91436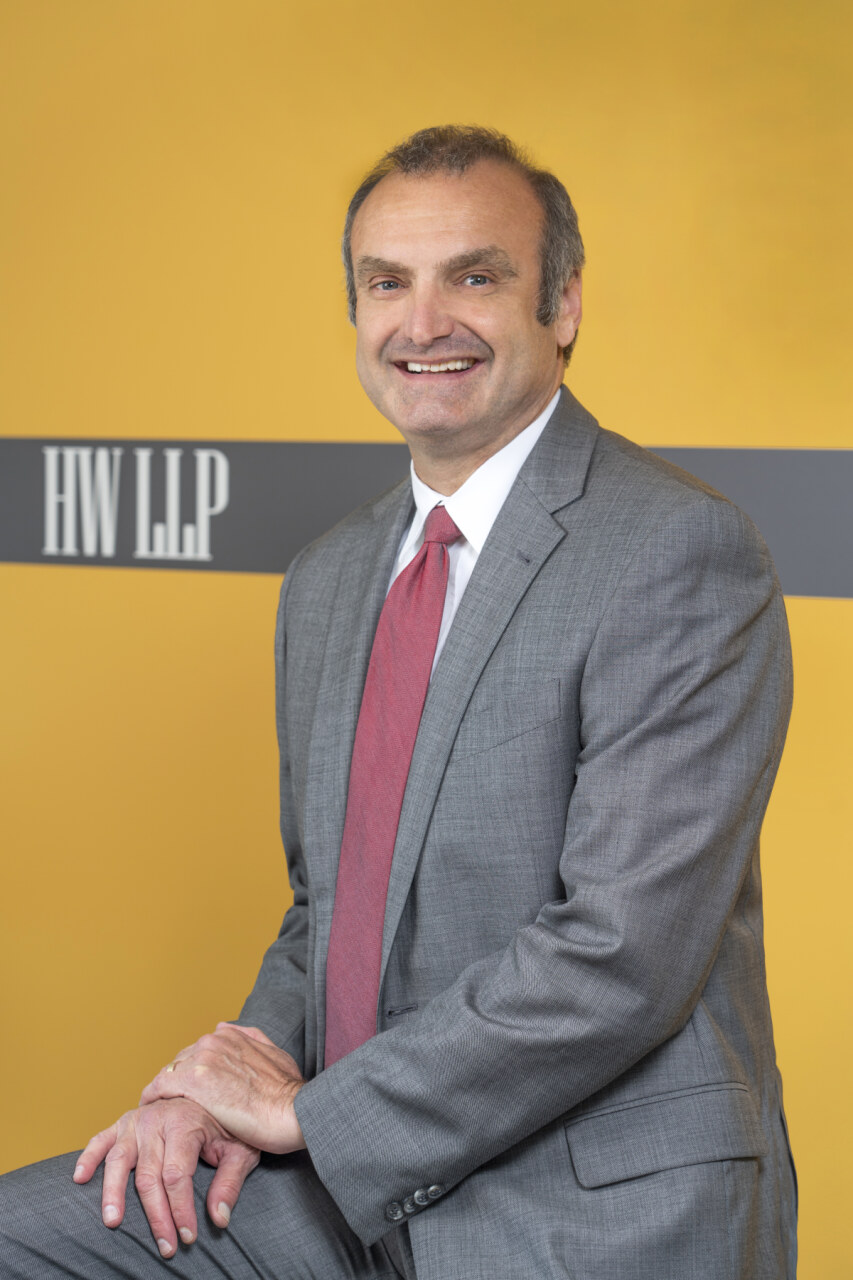 Mike heads HW LLP's International Department. With a unique and diverse set of technical skills, Mike is able provide answers and solutions to a wide range of issues that face our clients. Most importantly, Mike's knowledge is supplemented by a strong commitment to every aspect of outstanding client service, including personal attention, accountability, and accuracy. Using his approach to serving our clients, Mike is able to leverage his knowledge so that he is a true advisor: combining a personal and professional approach to be a valuable resource across a wide range of areas, including assurance services, tax consulting, business formation, and accounting system implementation.
Mike is not only a resource to his clients domestically. He is a former Chairman of GMN International (GMN), a long-established association of quality professional accounting firms worldwide. Mike provides valuable advice to both individuals and firms doing business in a wide range of countries across all service areas, including assurance, tax advisory services and consulting on business formation alternatives.
Mike is the former Treasurer for the Downtown Burbank Business Improvement District. He is also the former President of the Burbank Sunrise Kiwanis, Family Service Agency of Burbank and the former Treasurer of the Burbank Housing Corporation. He is also a member of the American Institute of Certified Public Accountants and the California Society of CPAs.