Louis N. Hamel
Partner, CPA
Office:
16501 Ventura Blvd. Suite 400
Encino, CA 91436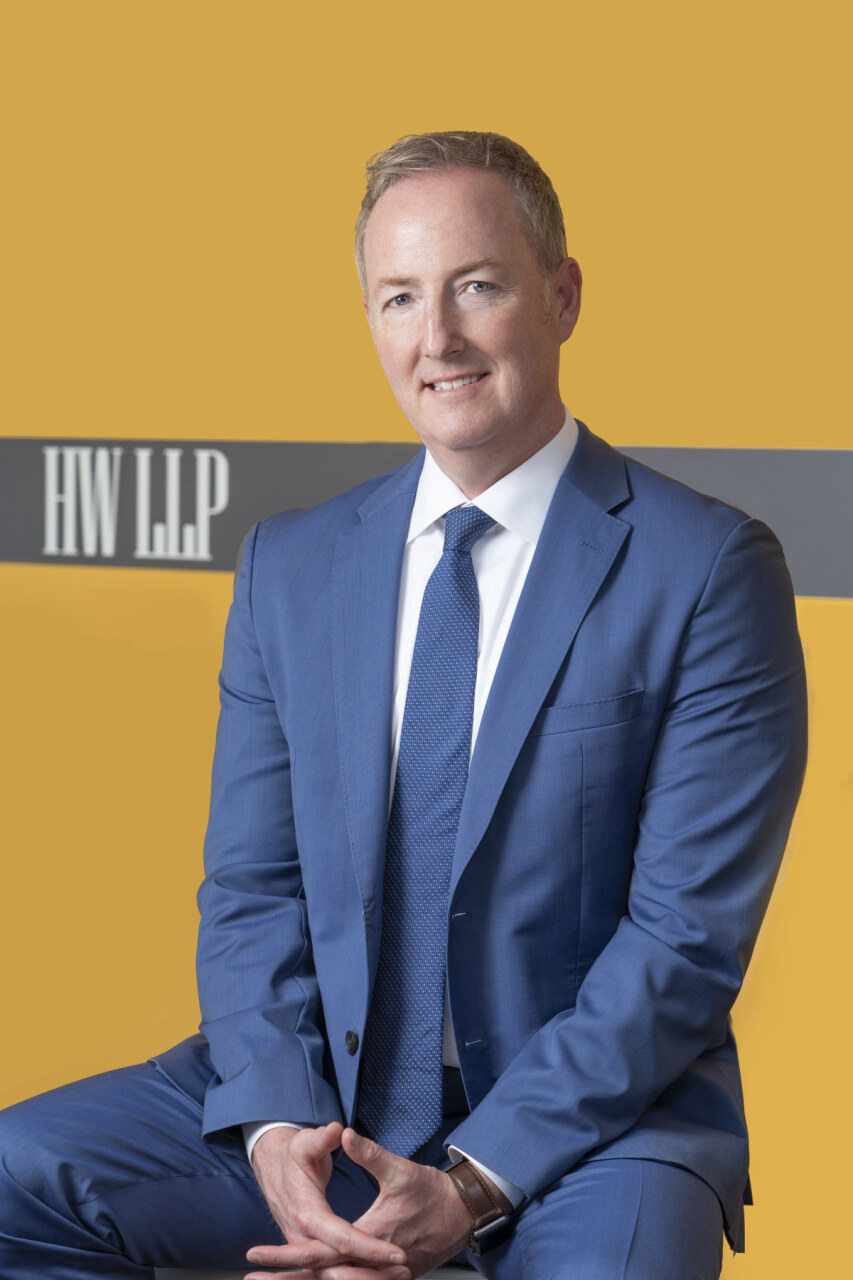 Louis understands the key aspects of building successful long-term client relationships: personal attention, trust, integrity, responsiveness and the importance of proactive thinking.
Beyond this foundation, Louis has the innate ability to connect with people by understanding their needs, asking the right questions and seeing the big picture. This approach is why he is more than just a CPA. Instead, he's a true advisor – going beyond the numbers by providing valuable advice and practical solutions. Louis specializes in advisory services for closely held businesses, from start-up enterprises to large privately owned firms. Areas of expertise include consulting for tax issues, business formation, and succession and estate planning. With over 15 years of experience, Louis has expertise in a variety of industries, including manufacturing, distribution, real estate and professional services, among others.
Louis also works with high net-worth individuals across a range of areas, including tax consulting, estate and financial planning, as well as asset protection.
Louis currently serves as Treasurer for both the Verdugo Hills Council of the Boy Scouts of America and MOSTE. He is also a member of the American Institute of Certified Public Accountants and the California Society of CPAs.